Monthly Online Discover Sessions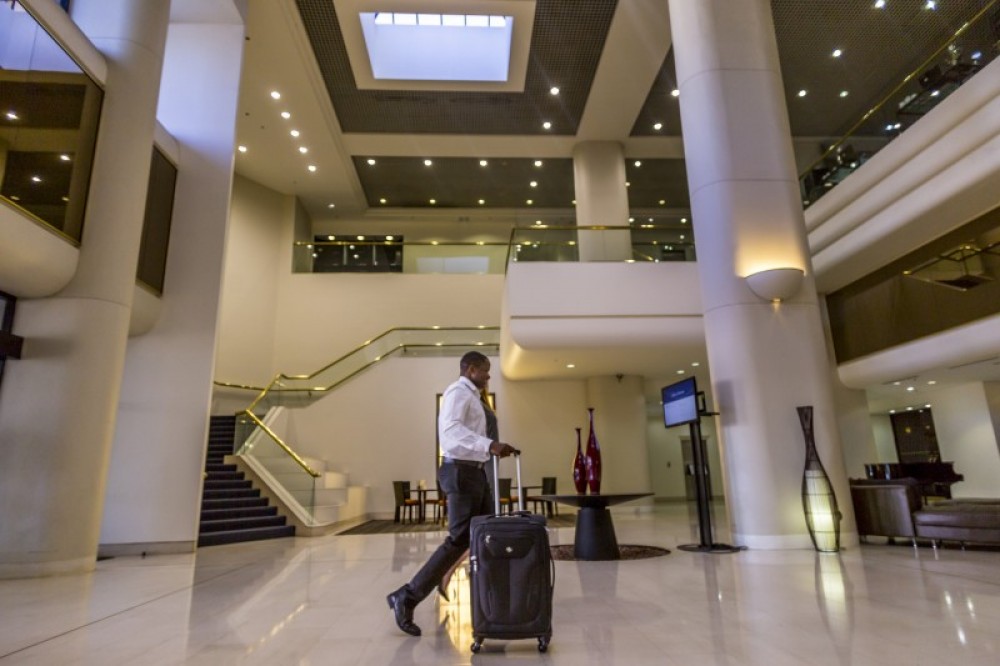 When:
Tue, Jun 14 2022, 10 - 10:45am
Background
Join Tourism NT and Rezdy. Find out how to get the most out of your booking system. 
Max Harris Brassil, the Marketing Manager for Growth at Rezdy will take you through how to use Rezdy to manage your distribution channels, expand your reach to new customers, and grow your bookings.
The agenda
An overview of Channel Management in the experiences industry, and what it can mean for your business
The Rezdy Marketplace, and the different types of resellers you can connect with
How to get started on your journey
Register now to learn how you can better connect your product with resellers and increase your knowledge of the Rezdy platform.
Page last updated on 10 May 2022