Book Now for Aboriginal Tourism Businesses Grant Program 2022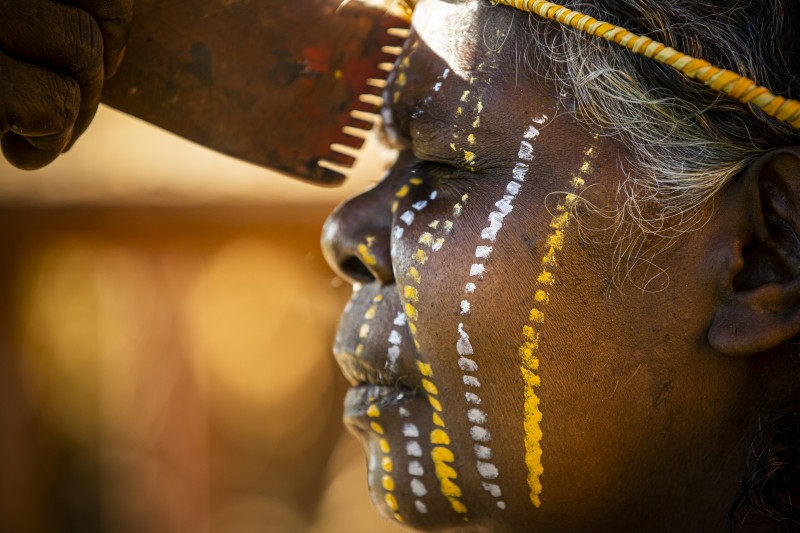 Book now for Aboriginal tourism businesses grant program
Consumers are increasingly choosing to book online. Being instantly bookable is a critical element of meeting customer expectations and ensuring that your business receives the booking.  
 
The Book Now for Aboriginal Tourism Businesses grant program aligns with the Northern Territory Aboriginal Tourism Strategy to improve the visitor experience and encourage visitors to travel to our regions and stay longer.
 
Successful applicants will access up to $5000 + GST funding to:
-    implement an online booking system to integrate on their current website or 
-    implement a website that features a booking system.
The grant program will be administered through Grants NT, with 50% payment upfront and 50% on acquittal.
Please read the guidelines for the Book Now Aboriginal Tourism grant program before submitting your registration. 
Applications are open, REGISTER NOW for the Book Now Aboriginal Tourism Businesses grant program.
 
Closing date for applications: 18 May 2022 at 4.00pm
Consideration of projects: 19 January – 18 May 2022 on a first come first served basis. Limited spots are available.
Notification of successful recipients: Within 14 business days of receipt of application 
First payment: On receipt of signed funding agreement
Final date for project to be completed: By 31 May 2022
Second and final payment: On acquittal
COVID-19 vaccination clause
Vaccination requirements will apply to all NTG contractors and grant recipients from 25 December 2021.
Standard COVID-19 conditions of contract, outlining the vaccination clause, have been published online
For the Department of Industry, Tourism and Trade grants, an additional declaration will be added to the terms and conditions of all grants, requiring that the applicant confirms they are meeting the directions of the policy. The department may ask for proof to ensure it is being upheld.
 
If you have any further questions please contact [email protected] 
Page last updated on 24 May 2022