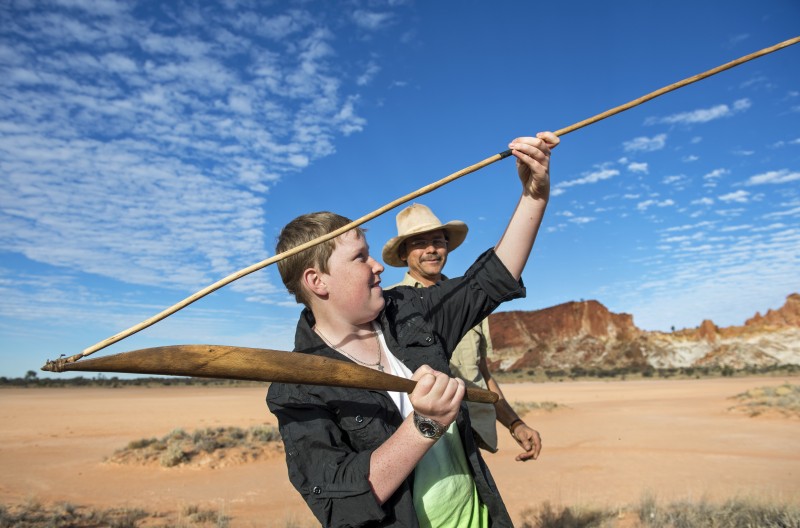 Tourism NT builds the Territory's destination appeal through a range of media and marketing activities including familiarisations, training sessions, trade events and cooperative marketing.

We work closely with local operators and key trade partners around Australia to ensure you are armed with the knowledge and enthusiasm to engage the end customer, enabling them to better convert consumer desire into actual visitation.
Trade marketing
Tourism NT conduct numerous trade initiatives aimed at increasing the knowledge of the Northern Territory and the desire to sell and promote it as a holiday destination. Find out what trade marketing initiatives local businesses can participate in alongside Tourism NT and how to get involved.

Find out more about trade marketing opportunities, including training sessions and industry tools to stimulate travellers to choose the NT as their next travel destination.
Social media & PR
A range of promotional opportunities are available for local tourism operators to be featured in Tourism NT promotions via Public Relations and our social media channels.

We're always on the lookout for great stories to share! Find out more.
Northern Territory Business Events
Find out more about Northern Territory Business Events opportunities.
Page last updated on 18 May 2020