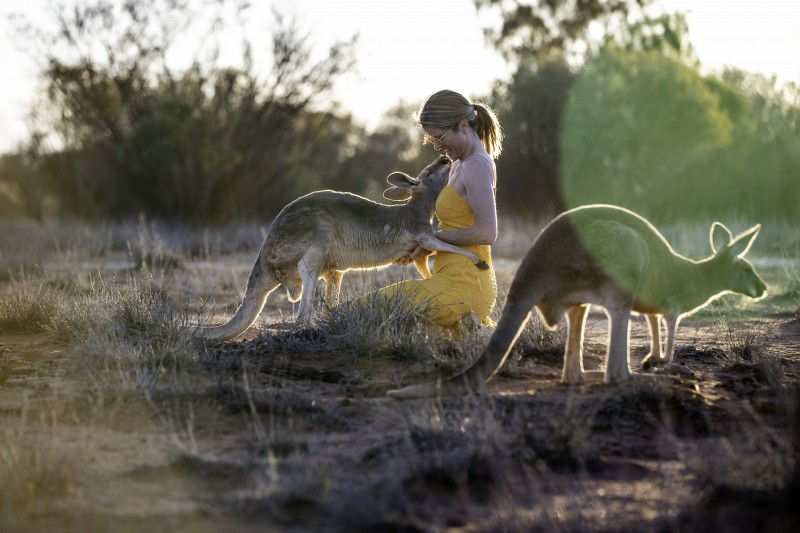 Social media is important for businesses and is an inexpensive way of increasing brand exposure, broadening customer reach and engaging past and potential customers. Depending on whether you want to build awareness for your business, drive sales or share experiences, there is a social media platform that can work for your business.
Social media no longer just sits in the awareness and advocacy stages of booking a holiday – it can act as an online travel agent. Consumers are finding destination inspiration, trip planning and even booking getaways on their platform of choice, based on content they've found on social media. 
Be sure to include social media in your marketing plan and outline goals through your social platforms. The goal to using social media for marketing is to produce content that users will want to interact with or share across their social network. 
Before you use social media platforms to market your product, it is important to understand the basics:
Audience - understanding your customers and their interests will help in creating relevant and interesting content. Your posts can inspire and inform new customers, as well as create engagement with existing customers.
Relevance - think carefully about the relevance of each social media platform to your business and target market. Consider how each platform fits into your business objectives.
Consistency - the key to gaining traction on your social media is consistency. Whether you post multiple times a day, once a day or once a week, building your brand on social media will take time. Use tools to help you schedule posts in advance to save time.
Community - encourage your customers to engage with your brand on social media – include your handles on marketing materials and online.
The below benchmarks formulate the social media and PR pillar, in order from developing to leading levels.
Page last updated on 21 March 2023