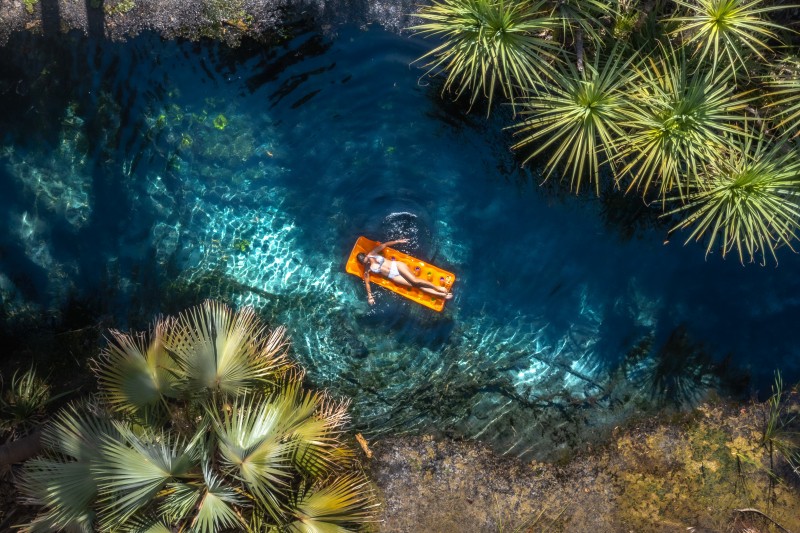 Tourism NT's New Zealand campaign is continuing to inspire travellers to visit the Northern Territory who are seeking a holiday experience different to anywhere else in Australia.
Following successful implementation of awareness marketing activity from October to December 2022, encouraging New Zealanders to holiday in the Northern Territory, Tourism NT will run a second marketing burst from 13 June to 11 August 2023.
The campaign 
Burst two will continue to promote the Northern Territory as a desirable holiday destination utilising Seek Different brand messaging. Marketing activity will highlight the NT's nature and wildlife, adventure, national parks, rivers, waterfalls, waterholes and good value deals. 
The campaign will be executed via a nationwide media strategy across TV (including a partnership with New Zealand's 'The Project'), social media, podcasts, YouTube and digital media buys, complemented by an integrated PR/media and organic social media plan. 
Based on learnings from the 2022 marketing activity, burst two's campaign target audience has been refined to reach all regions in New Zealand, with a focus on travellers planning on travelling abroad and seeking 'go and do' holidays (e.g. adventure, taking road-trips and new experiences), skewed towards a 50+ audience.
Visit www.northernterritory.com/nz for more information.
Campaign partners
Tourism NT is creating travel packages with Holidays of Australia to provide deals and incentives to consumers and will continue to leverage Tourism Australia's wider partnership with House of Travel.
How to get involved
Page last updated on 30 June 2023