Pathway programs
Ecotourism Australia and EarthCheck offer pathway programs that are a great start for businesses wanting to begin their sustainability journey or as a precursor to an accreditation or certification.
Strive 4 Sustainability Scorecard
A program by Ecotourism Australia, the scorecard measures where a business is at and provides a scorecard they can publicly display with a comprehensive report offering advice on key areas of improvement.
Strive 4 Sustainability Scorecard
Micro-credential courses in sustainability
EarthCheck have partnered with Typsy to offer tourism businesses three online training modules covering different aspects of sustainability and responsible tourism.
Typsy + EarthCheck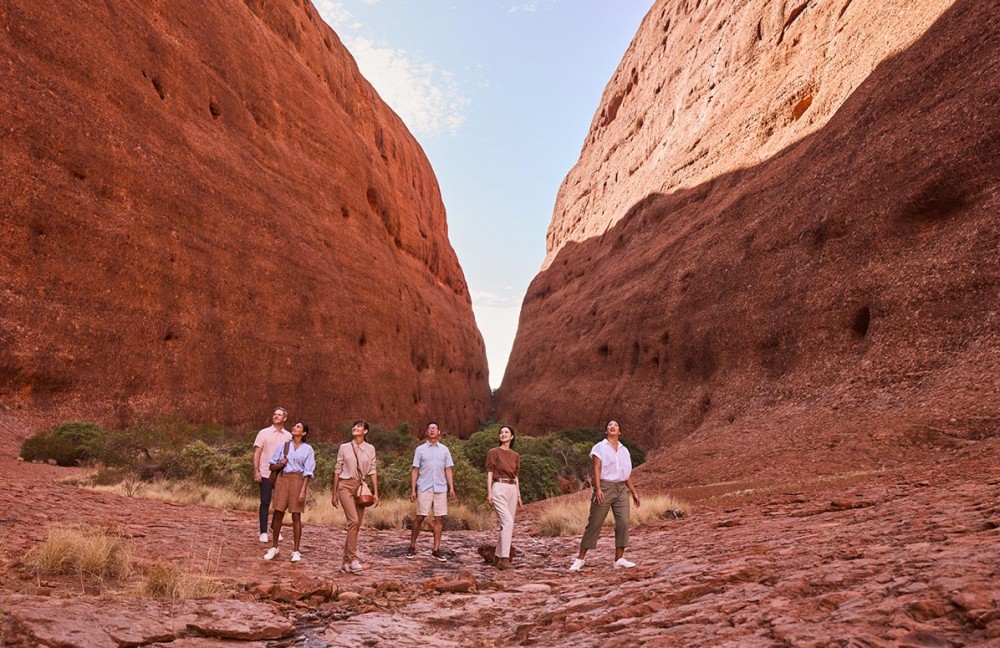 Accreditations and certification
The next step is to consider investing in an accreditation or certification program. There are many benefits, including assuring travellers and booking agents that your products or experiences are backed by a strong, well-managed commitment to sustainable practices and are high-quality, low impact tourism experiences.
Page last updated on 08 August 2023