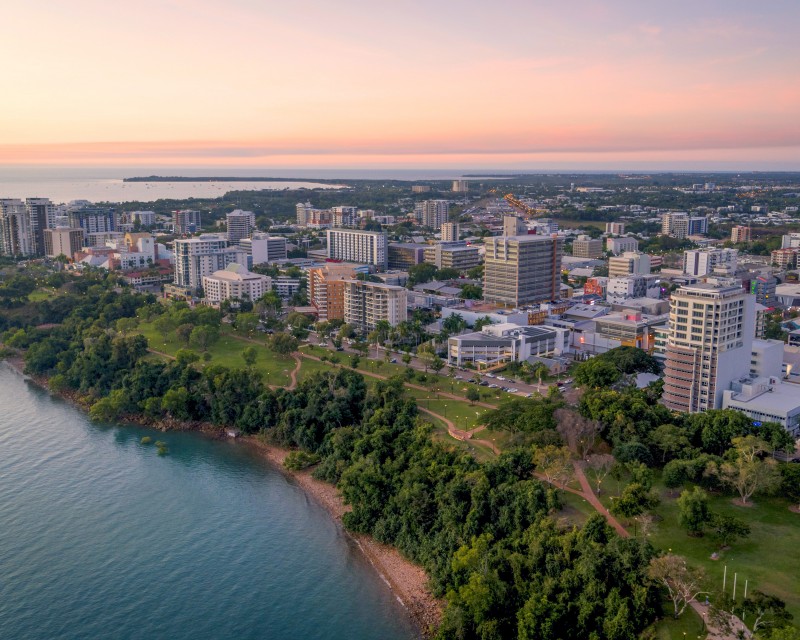 The Tourism Business Development Program incorporates key partners to help deliver targeted support to tourism businesses. Our program partners outlined below play a key part in delivering a clear approach for businesses to access support. This helps facilitate growth and development across your tourism business and to the industry as a whole. 
There are an abundance of support programs available, however it can be confusing to navigate. 
Your tourism development representative will help you navigate this path to accessing support related to your business goals with introductions to any of the following key partners. 
Other divisions of Department of Industry, Tourism and Trade (DITT)
Small business champions from DITT offer businesses key information on training programs, business planning, workshops and current funding programs available to industry. 
If you are an NT business, Aboriginal enterprise or not-for-profit organisation, you can get help from a small business champion who can assist you to identify the type of support your business can access. 
There is also support offered with networking, contacts, information, tools and resources. 
View contact details for small business champions in your region.
Business Enterprise Centre Northern Territory (BECNT)
BECNT provides independent, detailed business advice based on assessment of your business. This free service is confidential and investigative in order to resolve and improve strategic direction, management, strategy implementation and financial results of your business. BECNT provides targeted business workshops and ongoing mentoring to guide business owners towards personal and sustainable business success. 
Indigenous Business Australia (IBA)
IBA is an Australian Government statutory body established to assist Aboriginal and Torres Strait Islander owned businesses. 
Focusing on economic and development opportunities, IBA offers a range of services including tailored workshops, access to resources, professional referrals and business support, as well as financial support through loans, leasing, performance bonds, or access to capital. 
Many Rivers Small Business Support
Many Rivers offers free business coaching and resources to people who experience barriers accessing business support. With the support from a Many Rivers business coach, you can learn to manage your finances, independently provide for your family and discover ways to incorporate your business in the local community.
Page last updated on 21 March 2023