Long-term Business Events Strategy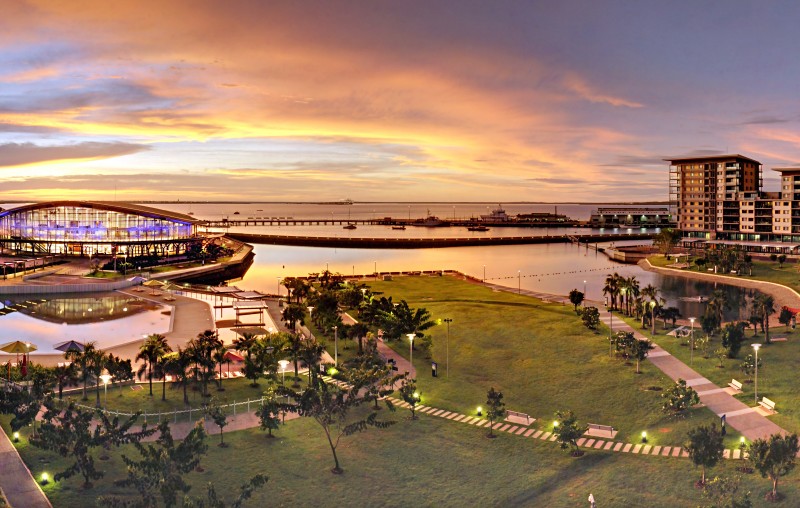 The Northern Territory Government has released its first Long-term Business Events Strategy. The strategy, which will guide the growth of the
NT Business Events
sector for the next 10 years and beyond, was developed through the Northern Territory's Turbocharging Tourism initiative.
The strategy includes an analysis of the sector's present position, a vision of where business events in the NT could be positioned by 2030, and pathways to realise potential growth. It also includes identified impediments to growth, consideration of the differences between Darwin, Alice Springs and Uluru as business event destinations, and input from different NT Government departments, industry organisations, NT Airports and business events tourism operators.

Strengths recognised through stakeholder consultation included the increased budget for business events provided through Turbocharging Tourism and TURBO2, and the Territory's unique cultural experiences. High-level identified opportunities include marketing the NT as a destination for pre and post touring, attracting more business events in the shoulder months, increasing the number of familiarisation trips to encourage business event planners to experience the NT for themselves, and taking advantage of areas the NT excels in, such as agribusiness, remote health care and the well-being of Aboriginal communities.
The aim of the strategy is that by 2030, NT Business Events will be delivering $68 million in delegate expenditure to the Territory economy.
Page last updated on 22 July 2021