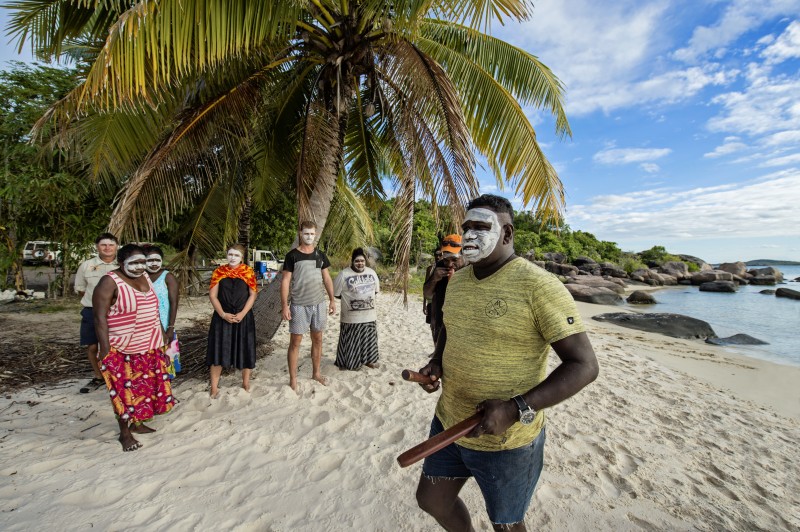 As a public sector entity that receives taxpayer funding, Tourism NT's Annual Report is produced to provide Parliament with an overview of Tourism NT and its performance during each financial year.
The Report also provides interested stakeholders, including industry, other government departments and the general public, with information on how well Tourism NT has performed in achieving its goals within allocated resources.
The 2021-22 Annual Report documents activities conducted by Tourism NT in the last year, aligning with the six priority objectives outlined in the NT's Tourism Industry Strategy 2030. The Annual Report is available for download below, along with the previous years' reports.
Page last updated on 23 November 2022