Industry Update Newsletter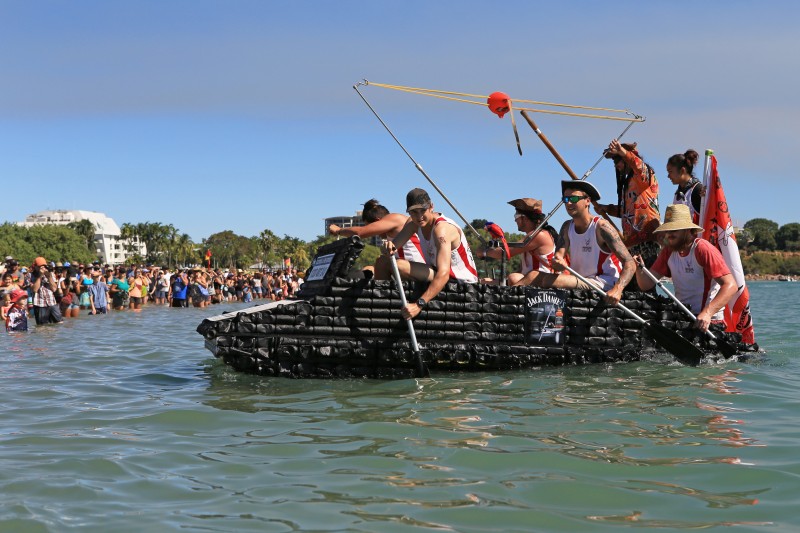 Industry Update is a monthly e-newsletter issued by Tourism NT. It contains the latest news from Tourism NT about marketing campaigns and new development initiatives relevant to the NT tourism industry.
If you are not currently subscribed to the Industry Update newsletter, you can sign up by visiting our subscribe page.
Read previous editions:
Elevate your international exposure at ATE 2024
NT Aboriginal Tourism Forum 2023
Achieving a more inclusive and accessible tourism industry
Revision to NT Tourism Industry Strategy 2030
Bonza headed to the Northern Territory
Updated Visitor Survey Results
Singapore airlines to commence daily service in 2024
Summer Done Differently campaign update
Tourism NT wins award at 2023 Mumbrella Marketing Awards
Summer done differently
Territory Aviation Scheme now live
Two weeks remain to apply for this year's Brolga Awards
VEEP Round 7 is now open
New local produce hits the shelves
New Zealand Campaign is now live
Support for Brolga Awards applicants
Ferris Wheel to return to Darwin Wharf
Events that bring the different 
Territory broadcast to Australia and beyond
Visitor Survey Results
Annual report cards for Destination Management Plans released
Territory tourism shines bright on national stage
VEEP Round 6 Grants open
2023 Brolga Awards Nominations Open
All roads lead to the NT with latest tourism campaigns
Tourism Towards 2030 conference
Support for Central Australian tourism industry
Events that bring the different
Industry sentiment poll opens
Visitor survey results YE Sept 2022
Earlier issues:
Page last updated on 21 November 2023