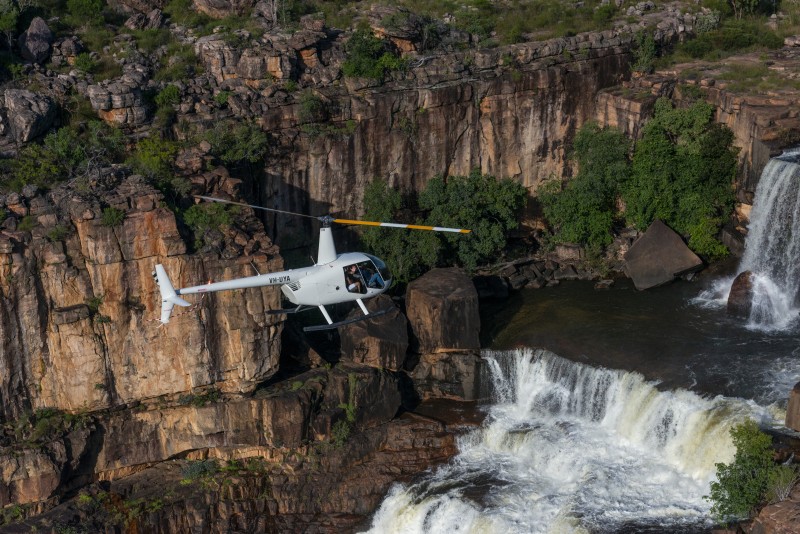 If you want to attract international tourists to your business, you must be export ready. 
Build your business in the domestic market first as this will ensure a strong foundation before targeting international markets. Positioning your product in the international market takes time to achieve a good level of sales. 
Consider the following when entering the international market:
Establish good foundations; build your business in the local and domestic markets first. Ensure you have an online booking system in place and a network of distribution partners. 
Understand your international customer; consider travel styles, language differences, cultural and dietary requirements. Understanding your customer group increases satisfaction and helps you to tailor your product for various markets. 
Understanding international distribution; connect with inbound tour operators (ITOs), travel wholesalers and online travel agencies (OTAs). Be involved in international trade events to make more connections. 
Capitalise on existing relationships; Tourism NT have trade representatives in the following international markets; US, UK, Germany, Japan, Singapore and China. 
Host international media and trade familiarisations; increase your international exposure. Get involved in Tourism NT's familiarisation programs
The below benchmarks formulate the export ready pillar. 
Page last updated on 21 March 2023