Social Media & Public Relations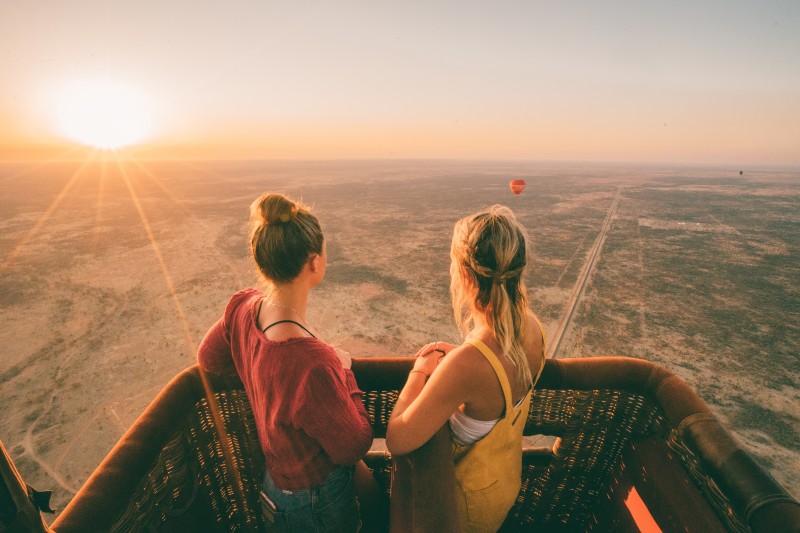 Through public relations and social media, we create positive conversations, word of mouth preference and position the Territory as a 'must see' destination.
Social media
Tourism NT's social media campaigns aim to create engaging conversations and generate awareness about the Northern Territory with potential holiday-makers.

Visit our Social Media page for tips on how you can leverage more interest for your business using social media.
View our key international social media channels.
Facebook
@NorthernTerritoryAustralia
Submit photos or short videos directly to [email protected] with information about the location of the image and a brief background story.
If your content is re-posted by the Tourism NT consumer social media team, ensure you are part of the conversation by posting comments and answering questions.
Instagram
@NTAustralia
Hashtag your images with #NTaustralia and follow us! For food and beverage related content also use #restaurantaustralia
Don't forget to add Tourism Australia's hashtag @australia and #seeaustralia
You can also include our Regional and Local Tourism Organisation hashtags #TourismTopEnd #RedCentreNT and #VisitKatherine
Twitter
@NT_Australia
Tweet interesting news, photos or videos to @NT_Australia to engage with Tourism NT.
Public Relations
Tourism NT works to generate positive media coverage for the Territory as a visitor destination by providing information on new products and newsworthy initiatives orchestrated by Tourism NT and NT operators. We distribute a range of media materials to travel, news and lifestyle journalists across Australia and New Zealand, and to our agents in other international markets.

We encourage operators to share regular updates on new tours, accommodation and attractions, restaurant openings, new menus, event and festival announcements and other exciting developments to be considered for inclusion in media materials, including our News and New Products quarterly media release.
By providing regular information on your product and business we can ensure that travellers are kept up-to-date with the latest offerings in the NT.
Contact us
To send in a story idea that highlights what the Territory has to offer visitors, or to find out more about social media and PR opportunities, please email our Domestic and International teams:
Page last updated on 20 August 2020