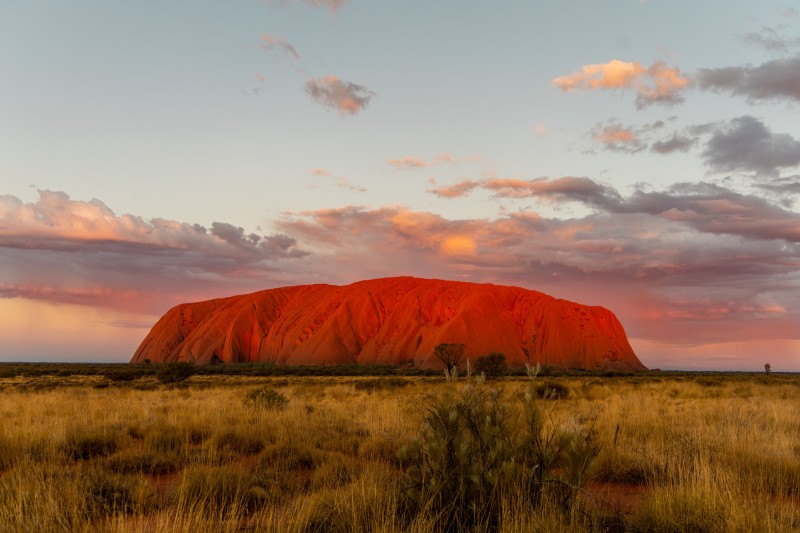 Tourism NT's role is to increase the desirability of the Northern Territory as a travel destination, inspiring more people to visit, stay longer and spend more.
We develop short and long-term marketing campaigns that promote the Northern Territory as a unique and must-visit holiday destination.
Our campaigns highlight the incredible natural beauty of our diverse regions from the tropical Top End to the rich outback of the Red Centre and the amazing adventures you can have here, focusing on the ease of access to the Northern Territory.
We show that the Northern Territory is truly unlike any other place in the world.
Tourism NT has been established as a commission by the Northern Territory Government under the Tourism NT Act 2012. Tourism NT is responsible for marketing and influencing the development of the Northern Territory as a competitive visitor destination for the continuing benefit of Territorians.
Under the Tourism NT Act 2012, the functions of Tourism NT are:
Market the Territory as a desirable visitor destination.
Facilitate the sustainable growth of the tourism industry in the Territory.
Tourism NT works with the following main partners and stakeholders to achieve these outcomes:
The tourism industry to market the Territory interstate and overseas as a visitor destination.
The travel industry to influence and coordinate partnerships with wholesalers and retail agents to facilitate distribution of the Territory's tourism product.
The Northern Territory Government, through the Minister for Tourism, by providing policy and other advice.
The Tourism Board of Commissioners, on strategic issues facing the Northern Territory's tourism industry
Learn more about Our Vision.
Learn more about Who We Work With.
Page last updated on 29 April 2022