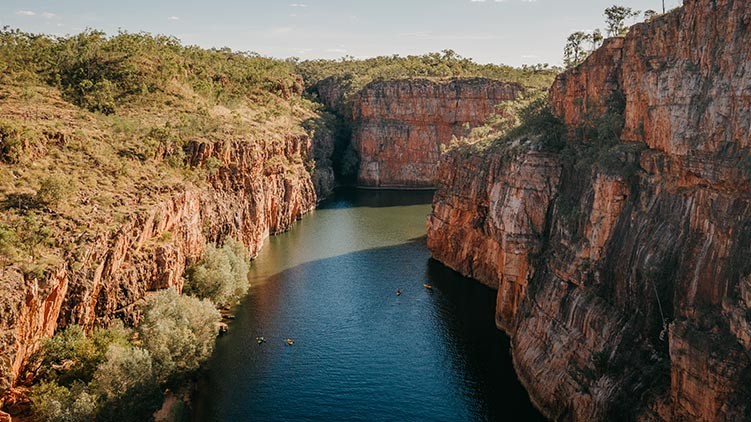 The Tourism NT operational plan is a 12 month agency plan that aligns resources and activities with the targets, strategies and actions set out by the unit.
The 2023-24 Operational Plan guides Tourism NT to achieve the targets outlined in the NT's Tourism Industry Strategy 2030 and realise the priority objectives of the government, the tourism industry and the community.
Tourism is a critical sector to the Northern Territory as one of the largest employing industries and will play an important role in supporting the achievement of a $40 billion economy by 2030.

Download the Operational Plan 2023-24 for more information.
To view previous Operational Plans, see the Archive of Operational Plans. 
Page last updated on 14 August 2023