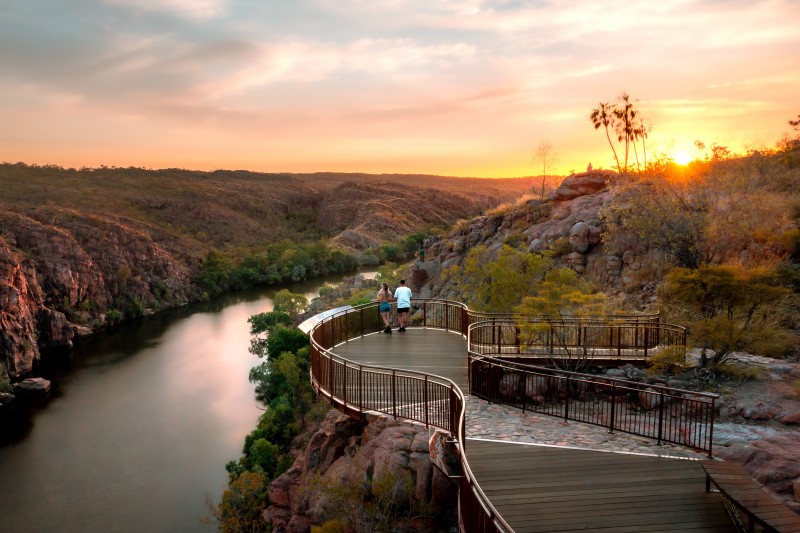 Tourism distribution channels are the links between your business and your customers. 
There are two ways of reaching potential customers:
Direct; through brochure distribution, business website, social media and customer referrals.
Indirect; targeting your customers through third-parties and tourism distribution channels such as retail and online travel agencies, wholesalers, inbound tour operators and visitor information centres. 
Marketing strategies can help you attract customers directly, however with advertising costs, the return on investment is generally unknown. Distribution allows you to connect with customers indirectly and the cost is incorporated in the commission once a booking has been made. Effectively, commission is the advertising cost you pay once the booking has been confirmed. 
The below benchmarks formulate the distribution pillar, in order from developing to leading levels. 
Page last updated on 21 March 2023