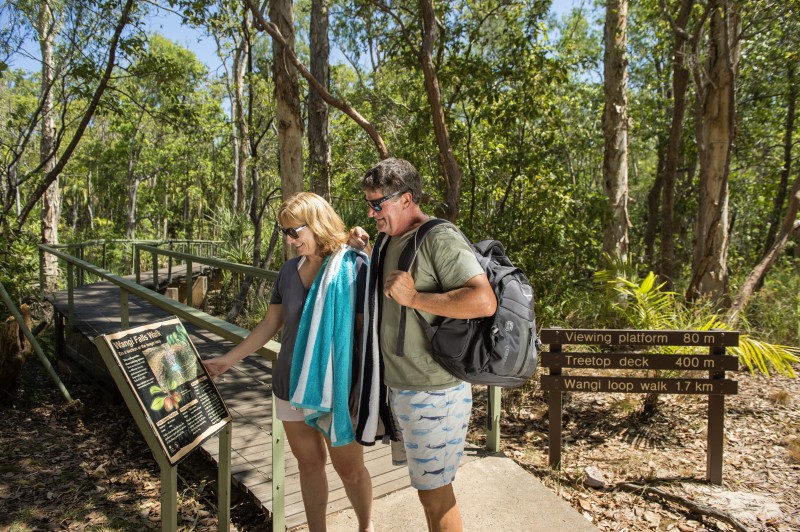 Tourism NT has developed signage guidelines and templates to assist government, regional councils and organisations produce signage that is consistent across the Territory, and improve the visitor experience for visitors travelling to regional and remote areas.

The guidelines will assist industry in the development, installation and maintenance of tourism wayfinding signage and interpretation signage in public areas, including:
welcome to the NT signage
welcome to destination
interpretation signage
roadhouses (including map of region)
Further information and creative assets can be found in the Signage Guidelines.
When installing signage in managed road reserves advertising and activities on road reserves requirements must be met.
Page last updated on 21 March 2023