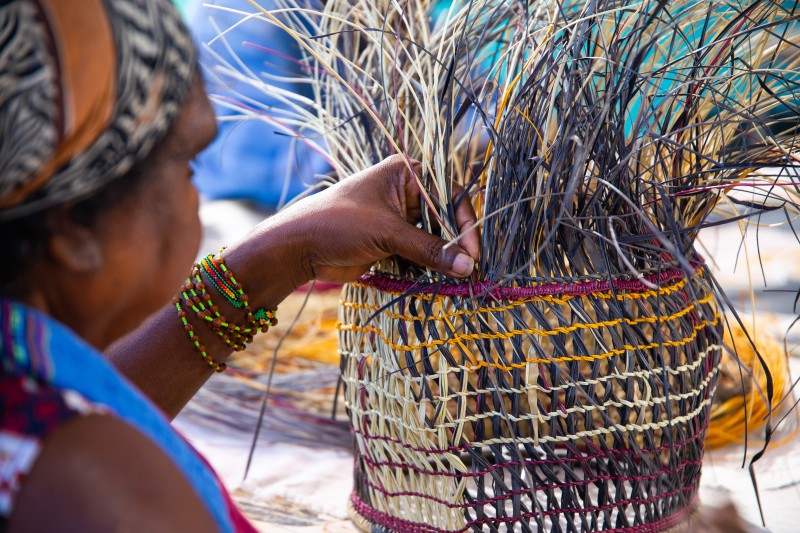 Striving for business excellence involves understanding the needs of your customers and making continual improvements to your business, in order to consistently provide a quality experience and achieve a competitive advantage. 
Industry excellence can be obtained through a number of ways:
Accreditation
Quality Tourism Accreditation which is the national tourism accreditation program for all business types and sizes.
The Caravan Industry Association of Australia's National Accreditation Program.
Ecotourism Australia certifies businesses who demonstrate best practice in nature tourism, ecotourism, climate action and respecting our culture (ROC). 
Achieving and maintaining positive, high scoring online reviews.
Winning an award through state and/or national industry awards.
Businesses should also consider high quality options for the accessible tourism market. This sector represents 20% of Australia's population and is an increasingly developing market. View more on accessible tourism here. 
The benchmarks below formulate the quality and excellence pillar, in order from developing to leading levels.
Page last updated on 21 September 2023