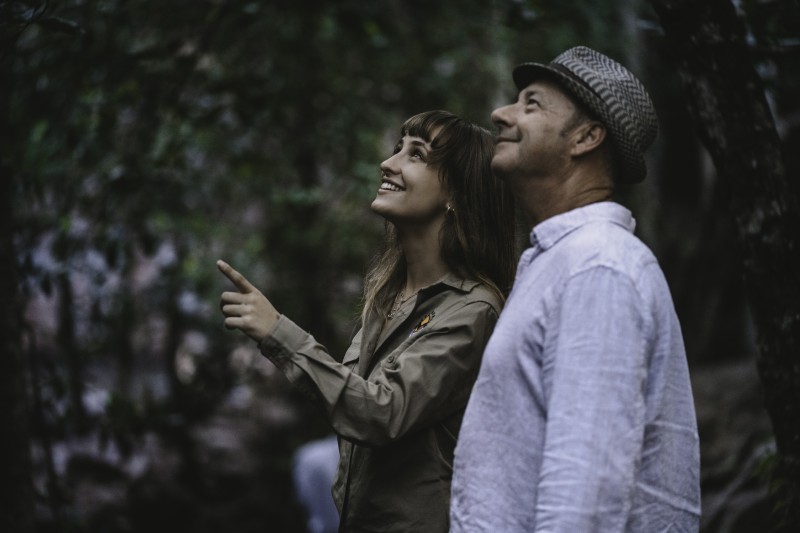 Responsible Tourism
Responsible tourism is any form of tourism that can be consumed in a more responsible way. It minimises negative social, economic and environmental impacts, generates greater economic benefits for local people and enhances the well-being of host communities.
Ecotourism
The United Nations World Tourism Organisation defines ecotourism as: all nature-based forms of tourism in which the main motivation of the tourists is the observation and appreciation of nature as well as the traditional cultures prevailing in natural areas.
Regenerative tourism
Regenerative tourism goes beyond sustainable tourism and is based on adding a positive impact to the local community and environment.
Page last updated on 08 August 2023