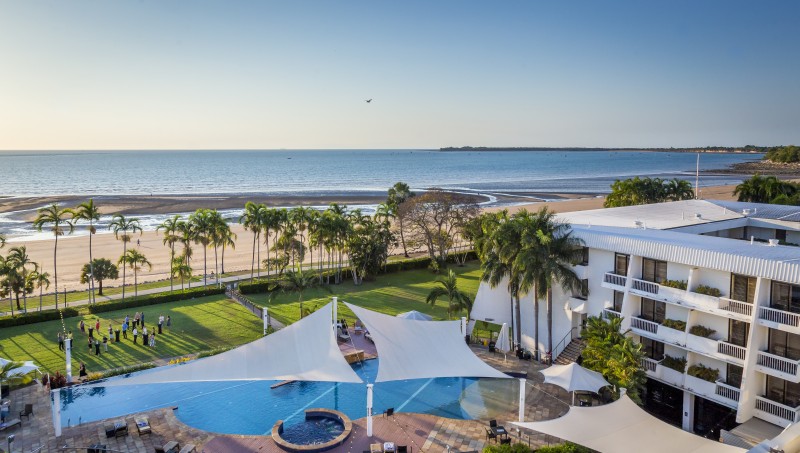 Tourism NT release monthly reports to provide an overview of the Northern Territory accommodation sector in the Darwin and Alice Springs regions. Detailed information including trends, occupancy rates, revenue and the average daily rates are provided.
The Northern Territory, Darwin and Alice Springs accommodation reports are sourced from daily data provided by participating hotels to the STR survey. This data is accumulated and averaged for the month and used as the basis for the analysis.

Current reports:
If you would like to receive accommodation insights please register for our Darwin or Alice Springs Monthly Accommodation Reports.
Older reports can also be seen here on the Monthly Accommodation archive page.
Page last updated on 01 December 2023