Global standards
Sustainability is about people, planet, prosperity, peace and partnerships.
These values are underpinned by the United Nation's Sustainable Development Goals (SDGs), a framework to end extreme poverty, fight inequality and injustice, and fix climate change Tooltip button. Tourism has an important role in the achievement of SDGs, and has the potential to lead the way for a better future for all.
The Global Sustainable Tourism Council (GSTC) manages a set of criteria that forms global standards for sustainable travel and tourism, as well as providing international accreditation for sustainable tourism certification bodies.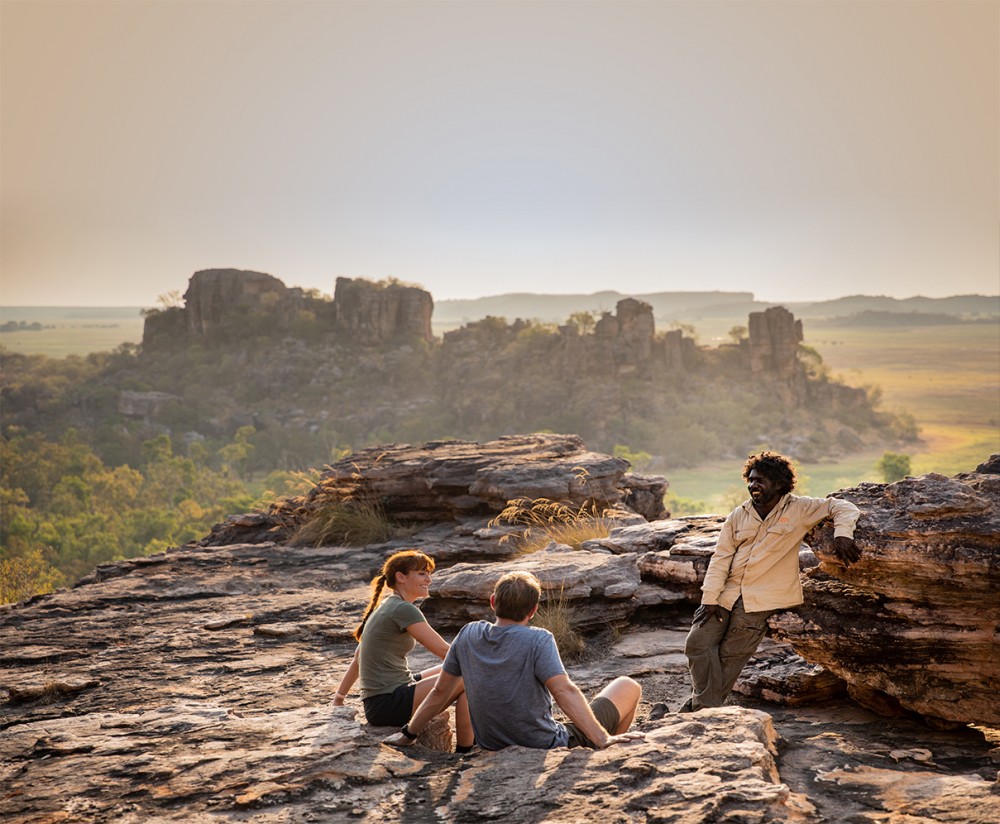 Four key pillars of sustainable tourism
The GTSC Criteria recognises the following four key pillars of sustainable tourism. 
Sustainable management:
Focuses on overarching governance of sustainable practices, such as sustainability commitment, risk management, crisis preparedness, measurement and monitoring, strategy and policy.
Socio-economic:
Focuses on long-term prosperity, ethical practices and well-being, delivering equity in employment opportunities, social cohesion, harmony and diversity. 
Cultural:
Focuses on the protection of Indigenous peoples, cultures and heritage, aspiring to healthy, prosperous and connected communities, providing a good quality of life for all.
Environmental:
Focuses on the conservation and regeneration of nature, the responsible use of natural resources, the reduction of waste, eco-friendly transport, offsetting programs and the ethical treatment of animals.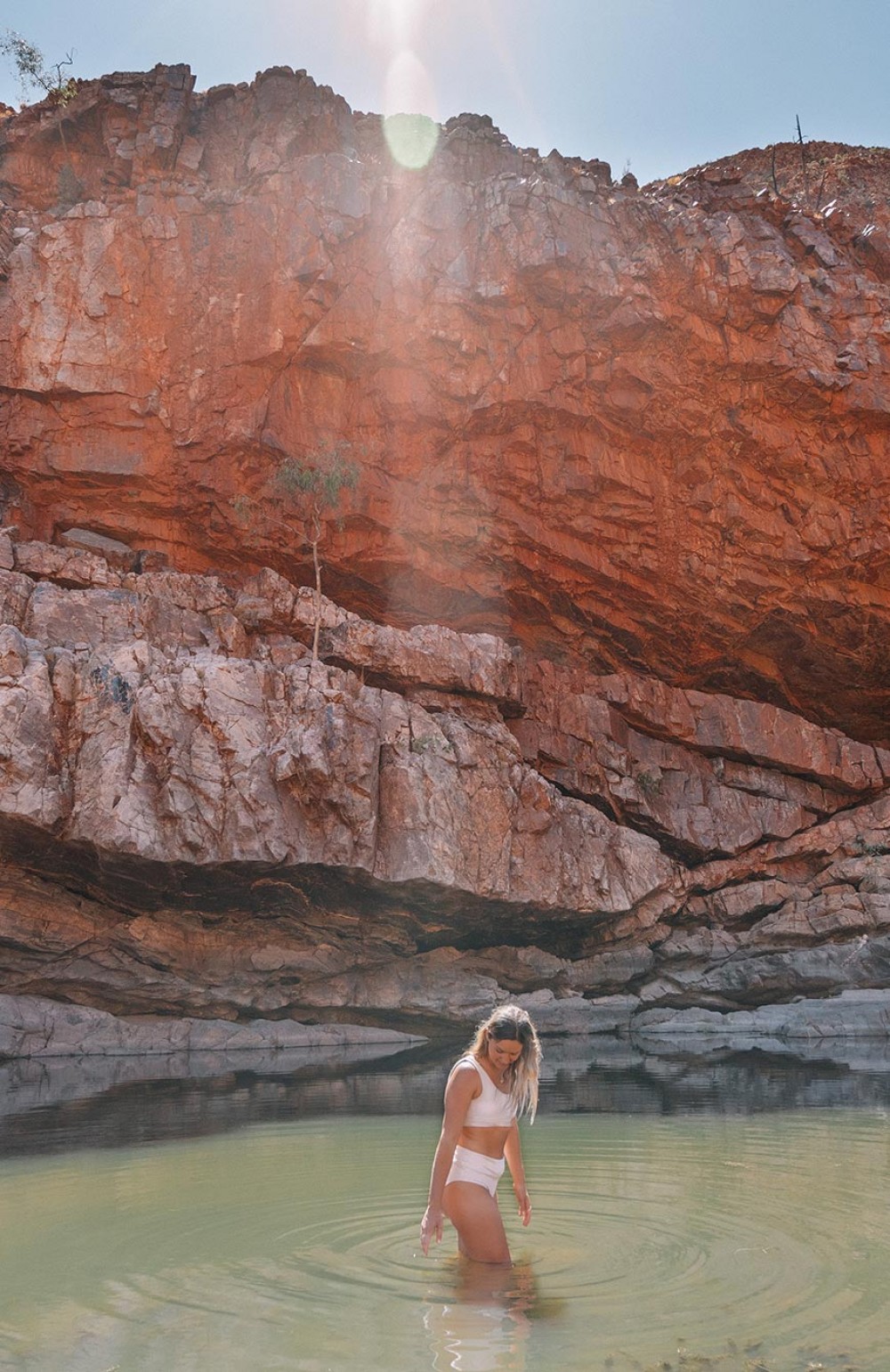 Why embrace sustainability?
Embracing sustainable practices will lower your carbon and biological footprint, increase the positive impact you have on your local community, enhance the NT's global appeal as a sustainable travel destination, help to future proof your business against climate changeTooltip button and achieve greater economic resilience to crisis events.
Businesses around the world are adopting more sustainable practices, and the tourism industry is no exception. Sustainability is a way of life and a new way to do business.
It is also an important decision-making factor for travellers, as shown in recent research from the Expedia Group, Booking.com and Tourism Australia.
Governments and the community are increasingly expecting businesses to reduce negative operating impacts to preserve natural resources, protect biodiversity Tooltip button and reduce carbon emissions Tooltip button.
The benefits of sustainability to your business are:
reduced operating costs
increased and repeat visitation
increased customer satisfaction
greater success in staff recruitment and the retention of valuable staff
increase in like-minded, sustainable, responsible travellers
enhanced reputation
success in award submissions, accreditations and certifications
increase in funding opportunities
acceptance into trade and marketing campaigns
greater crisis preparedness
enhanced adaption to climate change. 
Percentage of travellers interested in sustainable travel options
90
are looking for sustainable options1
75
are committed to sustainability in some way2
83
think sustainable travel is vital 3
61
say the pandemic has made them want to travel more sustainably 3
38
want to make their travels more sustainable3

Are you already sustainable and need to know how to let visitors know?
Climate change
Climate change refers to long-term shifts in temperatures and weather patterns. These shifts may be natural, such as through variations in the solar cycle. But since the 1800s, human activities have been the main driver of climate change, primarily due to burning fossil fuels like coal, oil and gas.
Biodiversity
Biodiversity is all the different kinds of life you'll find in one area - the variety of animals, plants, fungi, and even microorganisms like bacteria that make up our natural world. Each of these species and organisms work together in ecosystems, like an intricate web, to maintain balance and support life.
Emissions
An emission of something, such as gas or vapor, is the release of it into the atmosphere.
A specific set of gas emission associated with human activities that alter the Earth's climate are called greenhouse gas emissions.
Page last updated on 08 August 2023