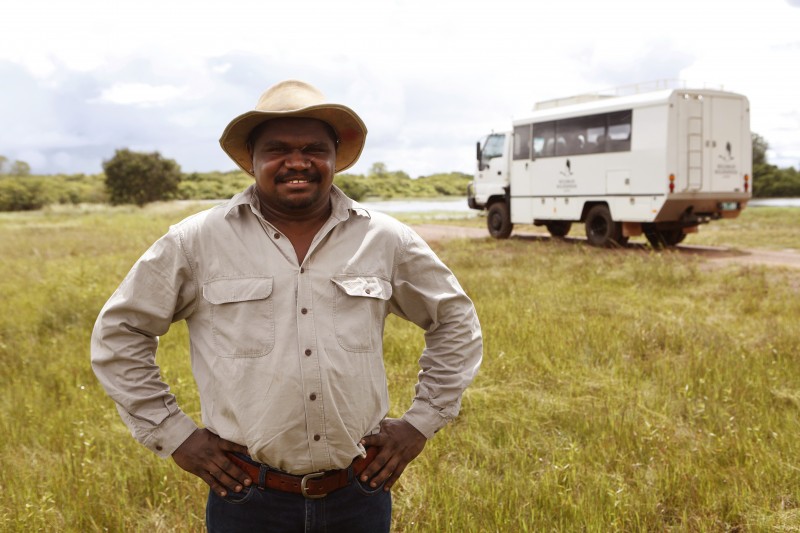 The Industry Toolkit is a comprehensive online resource for Tourism Industry operators. Whether you are just starting out in Tourism, or if you have been in business for a while but looking to hone new skills, the Industry Toolkit is here to help.
The Industry Toolkit contains checklists, factsheets, how-to guides and video case studies. The information is presented in an A-Z format so you can find the information you're looking for quickly and easily. Most topics are covered in one to two pages, so it's quick to read and easy to digest!
Background
The Digital Leap program was launched by Tourism NT in 2016 with the aim of empowering local tourism operators and businesses to take a leap forward into the realm of digital marketing and new technologies.
Stage one: Digital Leap Seminars
Held in Darwin and Alice Springs, the seminars saw Tourism NT partner with heavyweights from Google, TripAdvisor and Facebook.  You can view the presentations here.
Stage two: Digital Coaching
Offered through Tourism Central Australia and Tourism Top End, local tourism operators can access a digital coach to assist in a range of areas from ATDW to social media and beyond.
Stage three: Tourism Tribe Membership
Tourism Tribe is a specialised training program that provides ongoing support including a digital assessment of your business, expert coaching, online learning and access to an online community of tourism operators, industry and digital experts.
Stage four: Industry Toolkit
The Industry Toolkit is the final piece of the puzzle, offering a permanent home for resources for new and existing tourism operators on topics from Accessible Tourism to Website Development.
Related Links
Page last updated on 11 September 2020