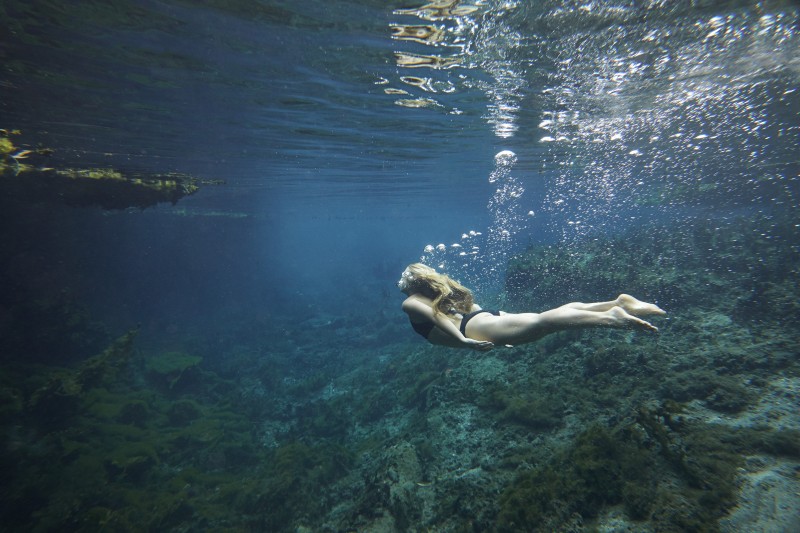 Tourism NT's role is to grow the value of the holiday market by increasing desirability of the Northern Territory as a travel destination, inspiring more people to visit, stay longer and spend more.

To achieve our goal to grow overnight holiday visitor expenditure in the Northern Territory to $1.79 billion by 2030, we work collaboratively with industry and support local Northern Territory tourism businesses to market their product and experiences domestically. 

The domestic market serves as the Territory's largest source of visitors, including travel within the NT (intrastate), as well as the rest of Australia (interstate). See latest visitor data. 

Key markets include Sydney, Melbourne, Adelaide, Perth and Brisbane, with a secondary focus on regional areas of New South Wales, Queensland and Victoria. Other regions are targeted from time-to-time depending on trade partner activity and airline route support.

The key market demographic are holiday visitors aged 25-34 years or travellers over 50 years who are seeking appealing adventure and unique experiences that can only be found here in the NT.

Tourism NT's domestic marketing activity includes campaigns actively targeting high value travellers (HVT) in the New Zealand market.  
Learn more about our Current Domestic Marketing Campaigns.
Find out more about our Previous Domestic Marketing Campaigns, including campaign performance analysis.
More Information
For advice and assistance on the range of marketing resources and support available to industry, please contact our Domestic Marketing team:

Tel: +61 8 8999 3900
Email: [email protected]
Page last updated on 01 October 2020