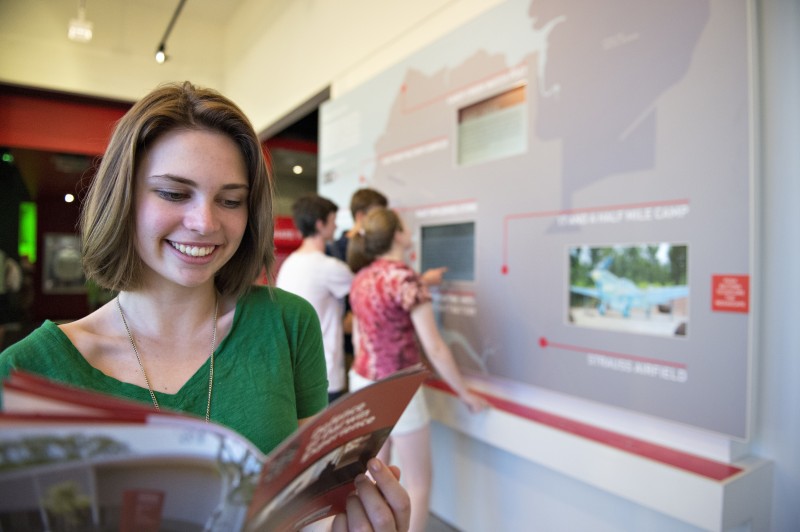 Education tourism visitors have positive economic and social impacts across the Territory. Stimulating regional areas and city centres with valuable travel expenditure, they support a wide range of signature experiences including nature based activities, art, history and heritage attractions plus the Aboriginal tourism sector.
With contrasting landscapes and outstanding natural assets, the NT hosts a wide variety of inspiring learning opportunities and experiences, making it an ideal destination to deliver on the needs of the education tourism sector, both internationally and domestically.
Subscribe to Study NT and stay up to date with all the activities and initiatives in this space.
Domestic education tourism
Page last updated on 01 December 2023