Tourism Evening Experiences Development Support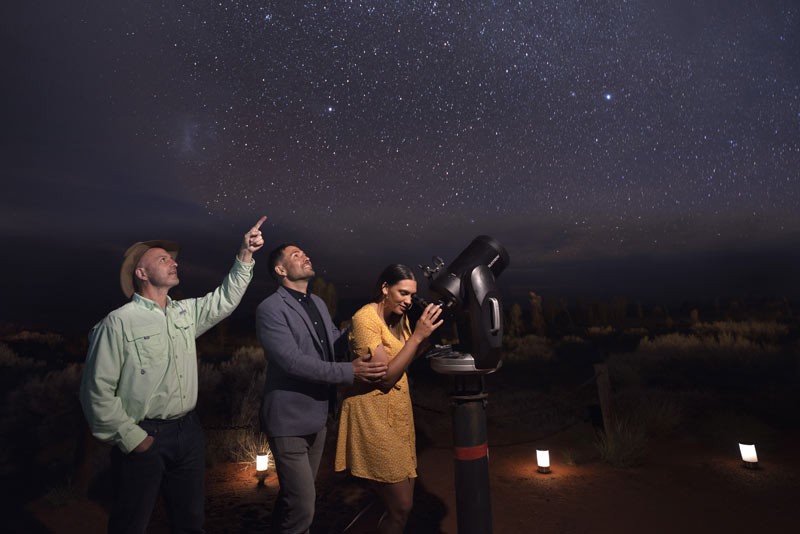 The Night Time Experience Program 
Applications have been extended.  Now closing 28 February 2022 at 4pm.  Successful applicants will be notified in March 2022.
The Northern Territory Government is providing $100,000 of grant funding to assist tourism operators to develop evening experiences in the regions. 
The Destination Management Plans highlight the need to further develop night time tourism experiences and extend the breadth of experiences available, increase length of stay and support regional dispersal. Stakeholders agreed this development should be encouraged to expand on existing day time activities and experiences in the regions. 
The New Night Time Experience Program has a total budget allocation of up to $101,500 (GST exclusive). One grant of $14,500 (plus GST) will be made available to a single business in each of the following regions: Darwin, Alice Springs, Tennant Creek (Barkly), Katherine (Big Rivers), Lasseter, Kakadu and Arnhem Land. 
Priority will be given to:
•    applications who have clearly demonstrated alignment with the relevant Destination Management Plan, NT Drive Tourism Strategy, NT Aboriginal Tourism Strategy 2030 or NT's Tourism Industry Strategy 2030 
•    projects which demonstrate the greatest need for visitor enhancement as supported by evidence 
•    projects that meeting accessibility guidelines.
Projects must be operational by 30 June 2022.  
Applicants are encouraged to review the grant guidelines to ensure that the project is eligible.  Applications are made via https://grantsnt.nt.gov.au/
Any questions can be directed to [email protected]
COVID-19 vaccination clause
Vaccination requirements will apply to all NT Government contractors and grant recipients from 25 December 2021.
Standard COVID-19 conditions of contract, outlining the vaccination clause, have been published online
For the Department of Industry, Tourism and Trade grants, an additional declaration will be added to the terms and conditions of all grants, requiring that the applicant confirms they are meeting the directions of the policy. The department may ask for proof to ensure it is being upheld.
Page last updated on 02 February 2022