NT's Tourism Industry Strategy 2030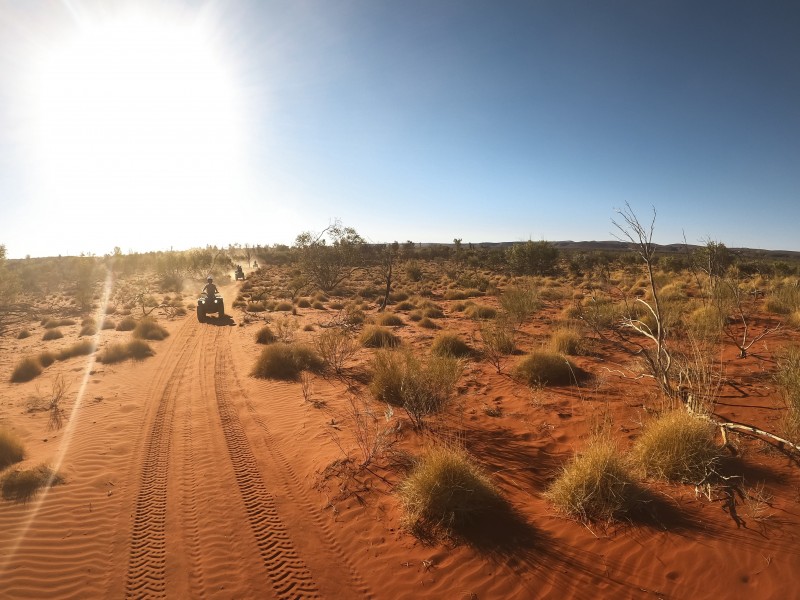 The Northern Territory's Tourism Industry Strategy 2030 sets the direction of tourism in the Territory for the next 10 years.
The strategy was co-developed and co-designed with industry as part of the Northern Territory Government's Turbocharging Tourism initiative. The strategic framework is designed to unite efforts across the public and private sectors and shift performance of the tourism sector in the Northern Territory to one of sustainable growth.
The plan sets an ambitious target of between 2.51 million and 3.03 million visitors, accounting for between $3.01 billion and $3.67 billion in total expenditure by 2030.
The holiday visitor target is set between 1.18 million and 1.45 million holiday visitors by 2030, accounting for $1.46 billion to $1.79 billion in holiday visitor expenditure.
The strategy identifies six priority objectives that, if delivered, will make a real impact on the trajectory of tourism in the NT including:
grow investment in the Territory's remarkable assets, product and regions
strengthen and showcase the Northern Territory's distinctive Aboriginal cultural tourism experiences
through strategic marketing activities grow the value of the holiday market in the Northern Territory
leverage and build events to drive visitation
develop ongoing access to and within the Northern Territory
increase recognition of the value of tourism to the Northern Territory.
The strategy includes specific actions to achieve identified goals in the short, medium and long-term to attract more visitors to the NT, and help the tourism sector deliver increasingly diverse, quality tourism experiences.
To find out more, download the NT's Tourism Industry Strategy 2030 Summary Report or view the full 2030 Strategy.
The Department of Industry, Tourism and Trade maintains responsibility for reporting and review mechanisms, with reporting occurring annually against an agreed set of metrics, both general (visitor arrivals and expenditure) and action specific. For further information download the Annual Report Card.
View our archive Annual Report Cards. 
Page last updated on 11 January 2022