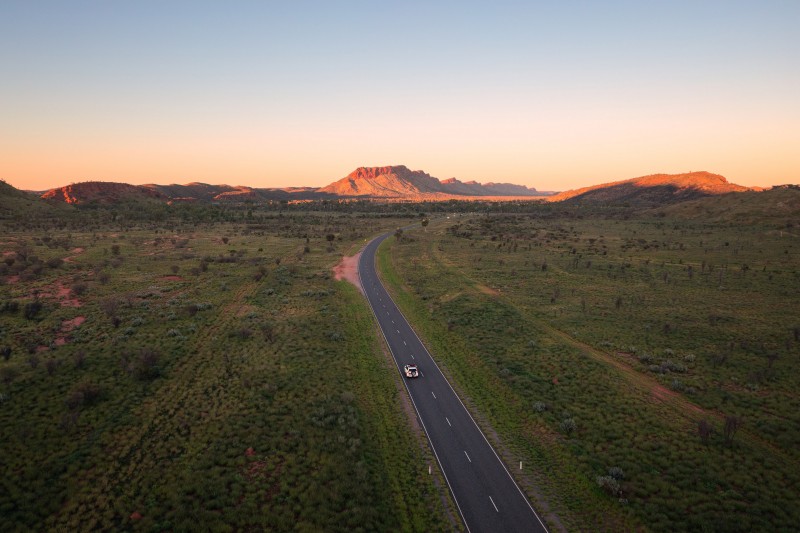 The Top Tourism Town Awards recognise the value of tourism to towns and communities across Australia and celebrate the diversity and outstanding regional destinations of our country.

Northern Territory finalists Top Tourism Town Awards 2023.
Katherine - Top Tourism Town Award (a population over 5,000 people) nominated by Katherine Town Council.
Yuendumu - Tiny Tourism Town Award (a population under 1,500 people) nominated by Central Desert Regional Council.
Katherine and Yuendumu will represent the NT for their categories at the Australian Top Tourism Awards, in Canberra 14 September 2023. Visit Top Tourism Towns.
 
Page last updated on 17 July 2023